Description
Free Shipping on this and all products ordered with it when the CART reaches $60.00.
These 7 packets are provided for you to sample the merits of the Matcha product.
SUGGESTED USE
Combine 1 packet with 8 to 10 ounces of water or other preferred liquid.
Shake or stir vigorously. Serve with ice if desired.
Drink as desired.  Stir lightly if allowed to set too long. The tea ingredients will tend to settle.
Note the Recommended Use label below.
Energy, metabolism and mental focus is provided naturally for increased productivity and clarity of mind.
___________________________________________________________________________
                This product is listed in the 2018 PDR (Physician's Desk Reference)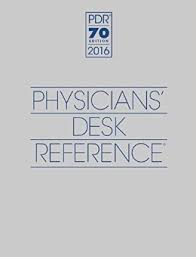 ___________________________________________________________________________
U Matcha Testimonials by Medical Professionals and Others
Make life better with Unicity's proven products
U Matcha: Get Results Now
Enjoy the following video testimonial about the U Matcha Product
___________________________________________________________________________
U MATCHA ENERGY INGREDIENTS
___________________________________________________________________________